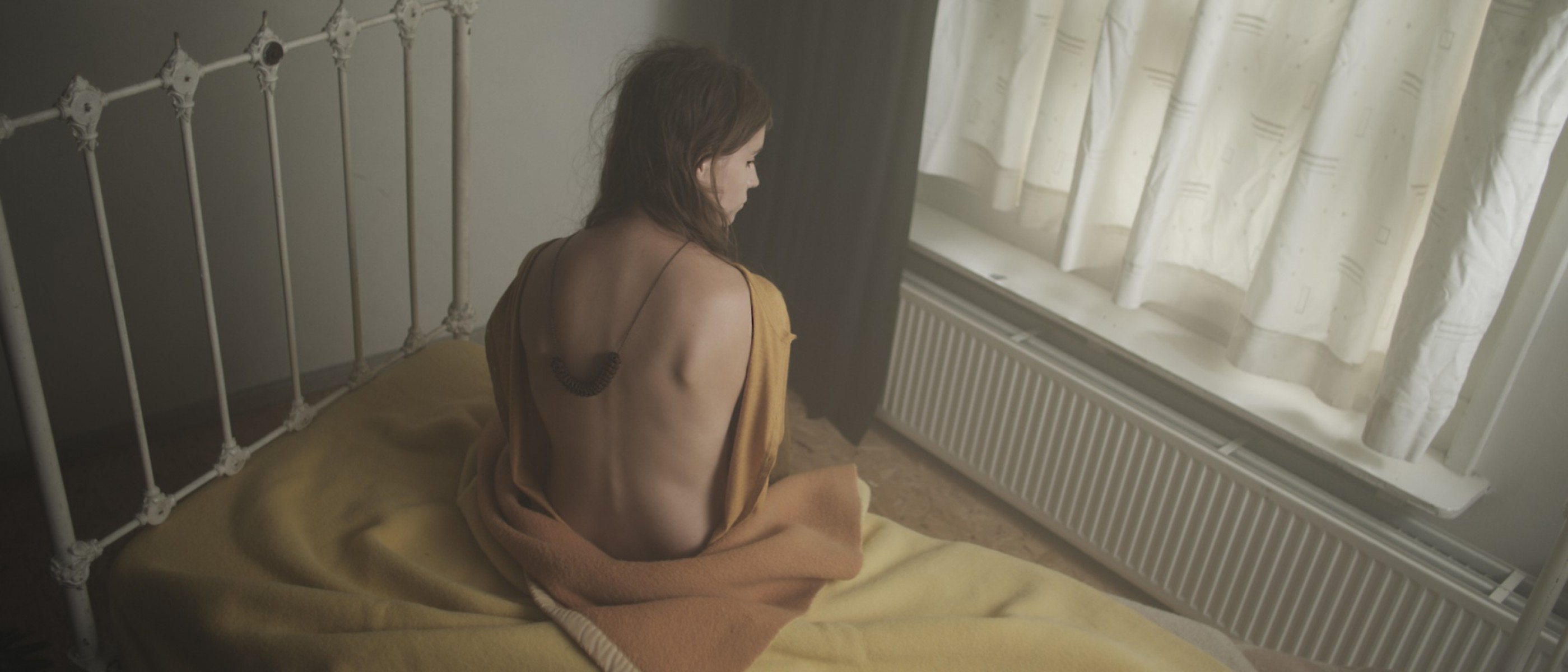 Her Innerview 2014
Trailer from Erica Baltimore on Vimeo.
"Her Innerview"
Synopsis Cécile Margotti, a young lonely woman who lives in a vicious circle until a baby appears in her life.
Shown at NFF 2014 (Dutch Film Festival) in Utrecht, the Netherlands.
Duration: 8 minutes, without dialogue.
Film project directed, produced,casting, distribution by Erica Baltimore is supported by AFK (Amsterdam Fund for the Arts), Cam-a-lot (digital cinema rental equipment) and Ellis Faas. Made together with a crew and cast with 26 people.